Tech Blog by Ryan Daniels
I am Ryan Daniels. I work on all things Linux (like Red Hat Enterprise Linux (RHEL) & Ubuntu). Also skilled in DevOps related practices to build and maintain the CI/CD pipeline while using Agile methodologies. Focused on Ansible, Docker, Kubernetes, Jenkins, GitLab CI/CD, WordPress, and InfoSec.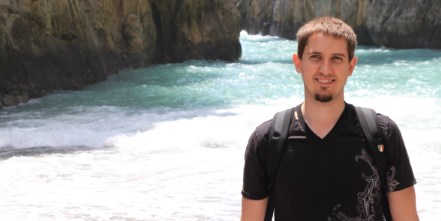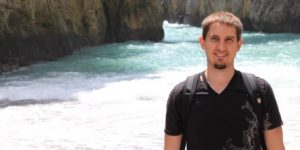 In my spare time I enjoy travelling, anything tech, and riding motorcycles. I have travelled to several countries. In South East Asia I have been to Singapore, Kuala Lumpur Malaysia, Thailand (Bangkok, Koh Samui, and Phi Phi). I have also been to Portugal, Spain, France, England, Italy, Croatia, Slovenia, Bosnia and Herzegovina, Montenegro, Switzerland, the Galapagos Islands in Ecuador, Fiji, New Zealand, Australia, and South Africa.
Check out my blog for more information and pictures. I write mostly about technology related topics. If you want to know more about me go to the about section which is pretty much just like this section! You can also contact me if you have any comments or questions.