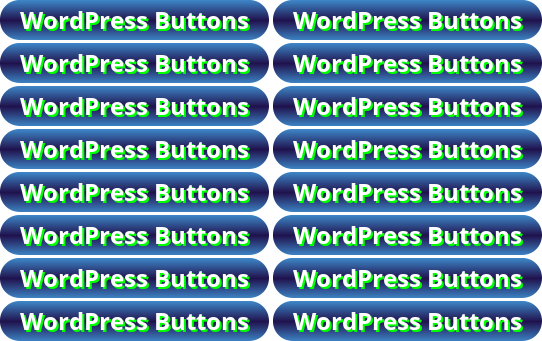 WordPress 5.3 has buttons! Wait, we had buttons before.. so what's special about these buttons?
You tell me. Take a look for yourself.
Old Buttons
You could change the background and text colour. And you could also change whether the button is an "outline" or "fill" style.
New Buttons in WordPress 5.3
The new buttons have colour gradients. Okay, I guess that's not very exciting after all. However, they do remind me of a simpler time.
If you want to use these buttons just open up a post or page (in the WordPress Gutenberg Block Editor). Then add a new block called "Button". Buttons are pure magic!
Future
What's in the future for WordPress?
I'm voting for the element.
Netscape Now button Image Credit