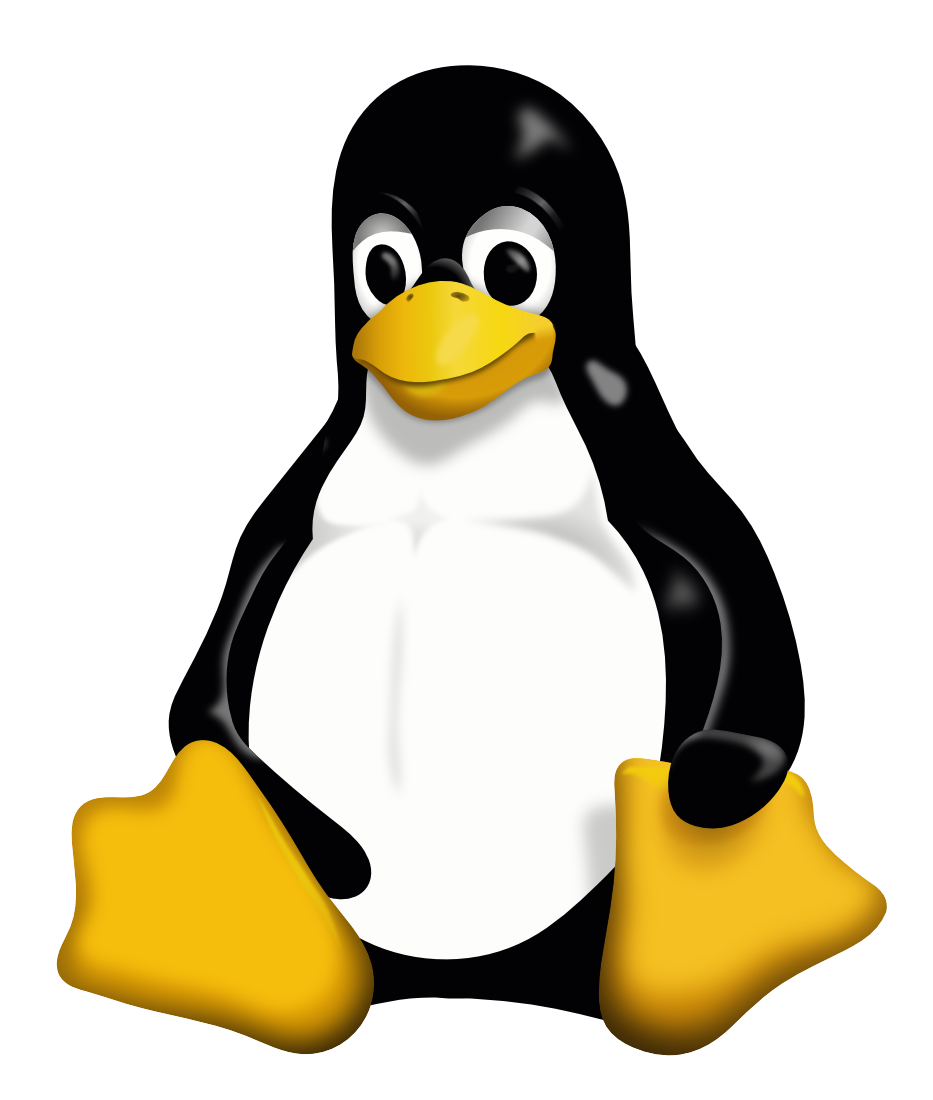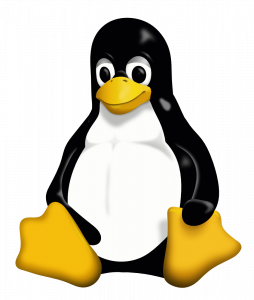 It's time. Windows users, Upgrade to Linux. Windows 7 is reaching the end of the line after January 14, 2020. Users must upgrade to something else. Do not replace Windows 7 with Windows 10. That is not an upgrade! How else can I say this? Do not downgrade from Windows 7 to Windows 10. Instead, upgrade Windows 7 to Linux!
In case you haven't heard, do not use Windows 10, for many reasons. It's a "Privacy Nightmare"!
Also, it's actually really bad to use. They add junk into your Desktop menu at random. And it will come back even if you delete it.
Do you like ads? Microsoft is infesting Windows 10 with annoying ads.
You are not in control.
And then there's the many problems with Windows 10 updates. So many crazy problems! It's just plain bad. Did you know Windows 10 deleted user's personal data! Also there are problems with Windows 10 booting after updating.
Linux, Everybody's doing it!
There are so many reason to upgrade to Linux. If all you do on your computer is use a web browser, occasionally open pictures, sometimes open a spreadsheet or text document then you should definitely upgrade to Linux.
Even if you are a power user, there's probably a Linux application that will replace that Windows app. But, even if there isn't, you can use software like Wine to run Windows apps on Linux!
Do you game? Steam is an easy way to game on Linux! And it's easy to install.
And then there's the Linux community. It is absolutely amazing. When you do have an issue, there is so much help available by just searching.
Top 5 Reasons to switch to Linux
Linux just works
Linux is more secure
Surprise, Linux is easy to upgrade
Linux works on old hardware
Linux is easy to customize
Bonus Reason: Amazing community for help
Which Linux Desktop to Choose?
Linux on the Desktop has many distributions to choose from. There's no single company to dictate what you can do!
With so many options to choose from, how do you pick? If it's your first time using a Linux Desktop, try a distro that's easy to get up and running.
"Linux Mint Cinnamon Edition" is a great choice to get started!
Why? Linux Mint is based on Ubuntu which is very popular and easy to use. If you need help, you will be able to find an answer since Ubuntu is so popular. And Linux Mint uses a nice desktop environment by default, called Cinnamon.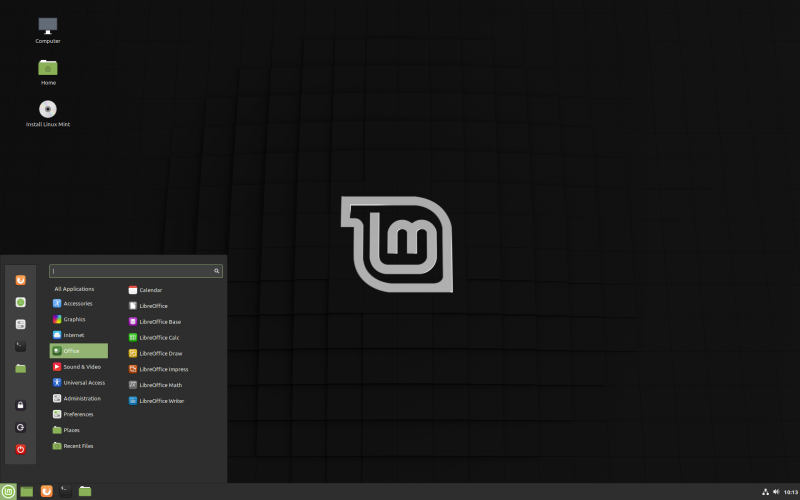 More screenshot can be found on the Linux Mint website.
Don't want to use Linux Mint Cinnamon? Try Ubuntu instead. That's what Linux Mint is based on after all! Kubuntu has a very nice desktop environment similar to Windows.
How to Upgrade from Windows to Linux Mint
Test it out before Installing
You can even try out Linux Mint before you install it to your hard drive. Actually most Linux distros can do this! Just download the ISO image and add it to a USB stick using LinuxLive USB Creator. Then reboot your computer and boot from the USB stick. Now you are test driving Linux Mint on your computer! Need a step by step guide? Check out their documentation.
Backup Windows
Before you install, be sure to backup your existing installation. A great tool for this is called Macrium Reflect. This can save an "image" of Windows to a file. Then later when running Linux Mint, you can start up your old Windows image as a virtual machine using VirtualBox!
Install Linux Mint
There are many guides online if you do a search. One thorough guide can be found here.
Conclusion
After you have upgraded to Linux, you are now free from Windows! No more worrying. You are free to enjoy Linux and all it has to offer. Next maybe you want to customize a few things. Linux (and Linux Mint) make that so easy.
Goodbye Windows, Hello Linux Mint!