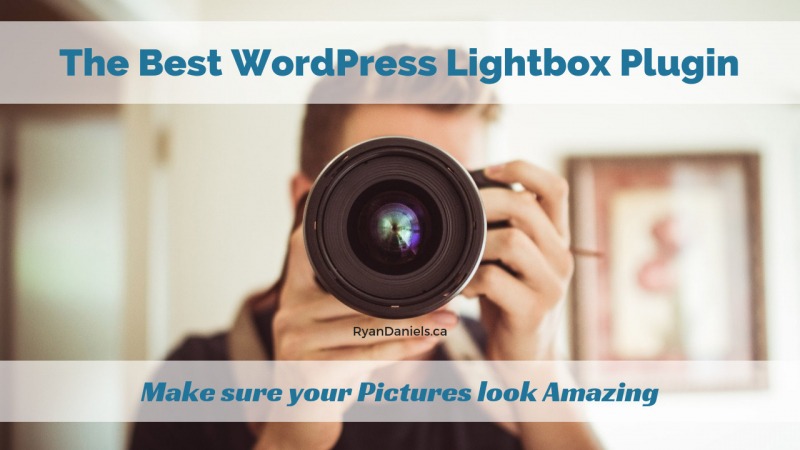 Too many websites have a poor look and feel to them. The user experience of your website needs to be awesome.
One easy way to improve the user experience is by having your pictures displayed beautifully. How? In this post I'll talk about the best WordPress Lightbox plugin, and a few alternatives. For other great plugins be sure to check out The Best WordPress Plugins to Kick-Start your Blog.
Ok, lets talk about Lightbox.
A great way to improve your website is by having beautiful pictures that look even better when a user clicks on them and they open up smooth and seamlessly to a larger picture.
Being seamless is the key idea here. You don't want a user to click on a picture and they are taken away from your website.
Here's an example of what I mean: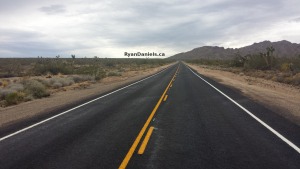 You click on the above picture, and you are taken away from my website. The picture opens and to go back you need to click your back button. Hopefully you do click on your back button and continue reading this!
That's a problem. I've essentially left the website I was on to look at a picture. Will I come back? Will your visitor come back?
How to fix this bad user experience?
Lightbox has been around for several years. It is a way to display images (and video) by filling the user's screen and dimming the rest of the webpage. (Thanks Wikipedia)
The Best WordPress Lightbox Plugin
WP jQuery Lightbox
The WP jQuery Lightbox (free) WordPress plugin is extremely simple to use. Just install it, change a few settings and everything else is automatic. All your pictures will automatically be displayed using Lightbox and look great.
Also, the resource usage is very light compared to other Lightbox plugins. Your website will continue to load fast for your visitors.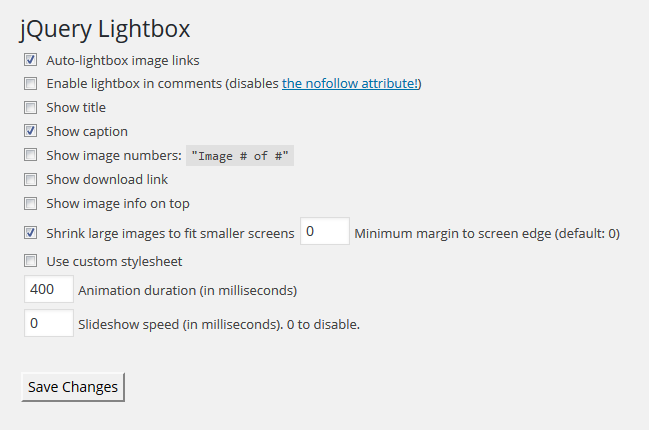 Give it a try now, with the Lightbox effect enabled. Doesn't it look so much better than the first time you clicked on it? You can even have a caption displayed with the picture.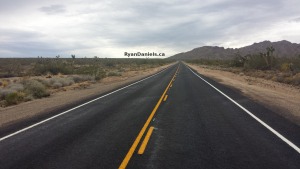 Two other alternatives:
Simple Lightbox (free). Also easy to use, but uses more JavaScript/code than WP jQuery Lightbox so it is heavier on resources and page loading time.
WP Lightbox 2 (free/premium). Has more options if you pay for it. Also needs more resources.
These all work for pictures, but what about video?
Another plugin to the rescue. WP Video Lightbox (free) can handle youtube and vimeo videos in a Lightbox display. Is it worth adding another plugin to do this? In my opinion no, it is not needed. The built-in WordPress support for embedding works well enough.
Notable mention
Gmedia Gallery (free) is another alternative which can do images and local video. The one nice thing about this plugin that I really like is the thumbnail view. It looks great. If you need something more advanced this is the plugin to use.
Conclusion
Adding the Lightbox effect to your WordPress website can really enhance your pictures and overall user experience. The best WordPress Lightbox plugin is WP jQuery Lightbox. It is easy to use, and light weight on resources and page loading time.
If you need something more advanced (with a very nice thumbnail view effect), try Gmedia Gallery.
What do you think about the Lightbox effect? Have you found a better plugin? Let me know in the comments.