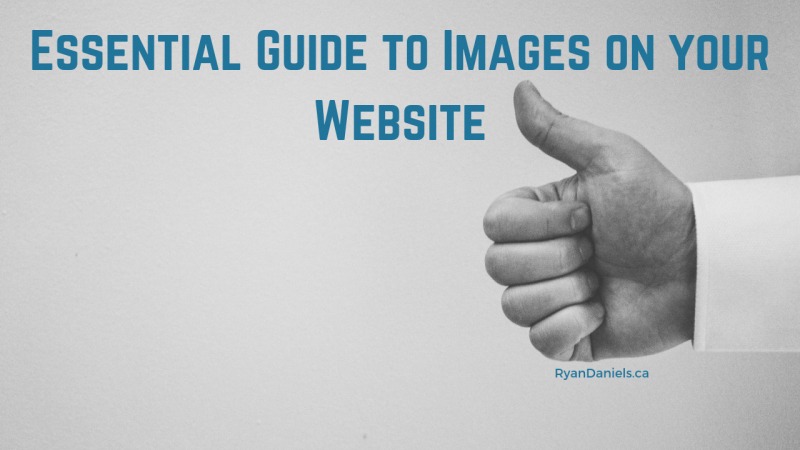 Using images on your website is crucial these days. Images can help give your website some excitement. The right images on your website will even help you boost conversion rates.
Another reason to use images in your articles is for an added increase of search engine optimization (SEO).
Using images can be confusing. These topics will help you understand and use images more effectively. If you have questions like: How can I make pictures look good on my website? How do I optimize images so my website loads fast? What is a watermark and why should I use a gallery WordPress plugin? The answers will come in future posts.
Most of the topics will be tied back to WordPress. But some of the topics are universal for all websites. So even if you don't use WordPress these posts will help you.
In this series I'll share several topics, and over the next few weeks include them in this list:
Essential Guide to Images on your Website
All the Pros use these WordPress Tools – And so does Tony Danza
Ok, the last one isn't true. The list for this series will be a work in progress so check back often.
Do you know someone with a website that could use these tips? Share this with them.
Are there any other topics that you would like me to explore? Let me know!